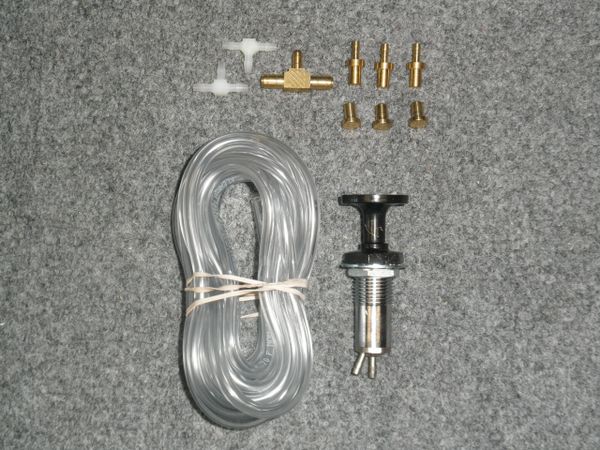 Mikuni Primer KIt
Mikuni primer kit.
These kits replace the choke and give the ski a shot of fuel to ease in starting. This will greatly increase starter and battery life.
Includes everything you need to install the kit on your ski.
Includes USA made primer, 9 feet of hose, zip ties and all fittings as shown 

Installation instructions are included.