Kawasaki 650/750/800 Crank Seals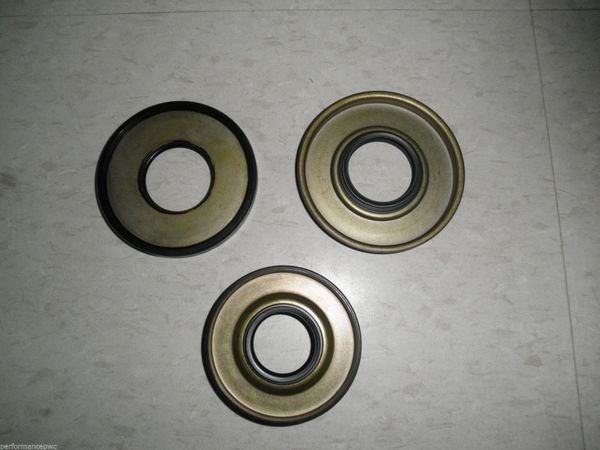 Kawasaki 650/750/800 Crank Seals
Fits all Kawasaki 650, 750, and 800 models.

We also have Threebond 1211 to seal your cases when you put your motor back together.

If you have any questions or are looking for something you don't see please feel free to email us or call and we will assist you.
Lakeside Powersports AZ (909)648-6553